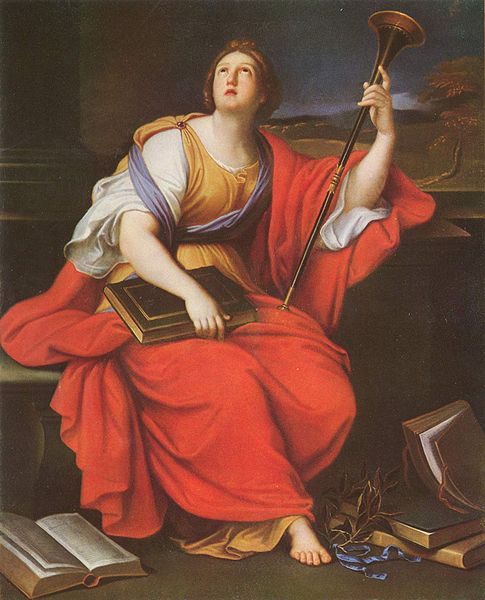 Welcome to English Tacitus, a translation of selected parts of the original Swedish website which has existed since 2002. The English version consists of two distinct parts, a historical atlas which presents an overview of European history in the form of maps, population statistics and lists of regents. The other part covers the Great Northern War (1700-1721), with a strong emphasis on uniforms and colours.
The name of my website comes from the Roman historian Cornelius Tacitus. In AD 98 he was the first to mention a Germanic tribe called Swedes (Suiones). The topic of the site was from the beginning restricted to just the history of Sweden and I had also named the site "Svensk historia" (= Swedish history), but I thought it needed a more original name so I named it in honour of Cornelius Tacitus.
Many have wondered why the site uses the top-level domain ".nu" which belongs to the pacific island of Niue instead of the more logical Swedish top-level domain ".se.". Well, the reason to this is that my website is quite old and when I named the site after Tacitus the rules for ".se" domain names were very strict. A private person like me could not have the address "tacitus.se", instead I would have been forced to name the site "Tacitus.pp.se" ("pp" as in "private person") if I was going to use the ".se" domain. The difficulties in obtaining ".se" domain names had the result that the ".nu" domain became very popular among Swedes as "nu" happens to be the Swedish word for "now".
The image above is Pierre Mignard's (1612-1695) painting "Clio" from 1689. Clio (or Klio) was according to Greek mythology one of the nine muses and she was recognised as the muse aiding historians. Since 2009 an image depicting Clio has been the logotype of Tacitus.nu (upper inner corner on all pages except this one).